Hi!
My name is Ambika Malhotra and I'm a student who absolutely loves watching soccer and created this blog on a whim when I wanted to document my thoughts on all news related to soccer. I love soccer because it's a game that teaches you valuable skills like team-playing, communication, strategic and conceptual skills. Moreover, there's never a dull moment in a soccer game and even though the game hasn't change much fundamentally, it changes a lot technologically and strategy-wise.
I have been watching soccer since sixth grade after I saw an El Clasico match in a friend's house and the rest is history. I love watching soccer with my friends and often get too hyped up over some games. I've even stayed up at unconventional times like 3 am to watch certain games from around the world.
I try to keep my blog fairly unbiased but I don't think that's ever entirely possible. I'm a huge Messi and so naturally a Barcelona supporter. I also support Manchester City avidly. In continental games, I'm mainly an Argentina and England fan. Despite the teams I support, I don't particularly "hate" any team or player and don't believe that's what soccer is about. I hope every fan is respectful of other teams and can learn to take their teams losses professionally. There's no room for hate in soccer and us fans need to work together to stop online abuse and to create a safer online soccer community that actively combats hooliganism and hatred towards others.
Feel free to contact me with any questions about the game or blog. May the best teams win!
A few words from the stars
You owe it to yourself to be the best that you can.

Christain Pulisic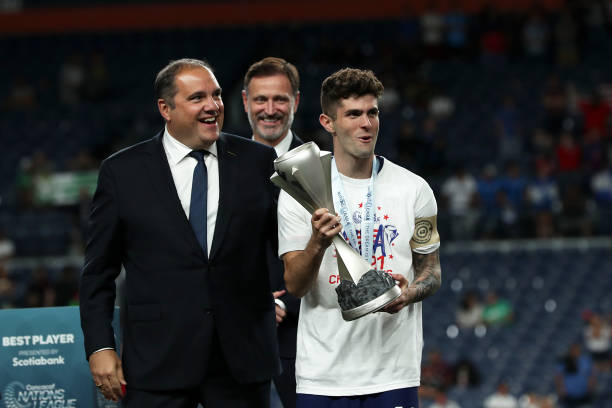 If you don't believe that you are the best, then you will never achieve all that you are capable of.

Cristiano Ronaldo
The objective is to win it all with the team, personal goals are secondary.

Lionel Messi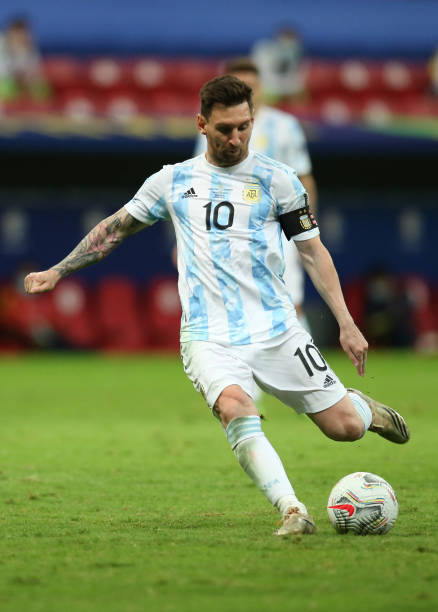 ---
Would you like to recommend a post topic or idea?
---