Barcelona's new Number 10, Ansu Fati, debuts his new jersey with a stunning goal right after the ninetieth minute. While Barca are no way near their prime, their level of play is right around where it was last year. With Aguero still out due to injury, they haven't maximized their full potential just yet. So don't fret Barca fans, Atletico with Griezmann and Suarez are your only obstacles (ironic) in the path of the La Liga. But you may just make it back to the top without Messi.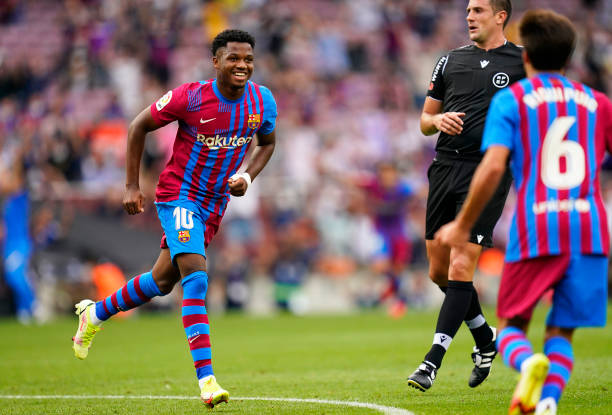 In England, a very one sided London derby at Emirates showcased the Gunners youngsters. Bukayo Saka stole the spotlight by assisting and scoring one and Smith Rowe assisted a goal himself. Regardless of how Arsenal performs this season, if they manage to keep these two, then the title could be theirs in the future (after a very long wait).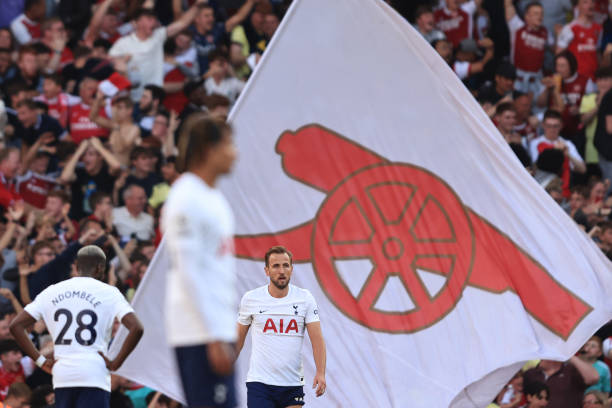 Speaking of the title, Man United lost to Aston Villa AT OLD TRAFFORD. First Liverpool with a solid 7-2 now ManU with a 1-0. Looks like Villa is still bad news for the big clubs, even without former captain Grealish. Despite United taking many shots and maintaining considerable possession, Villa were too heavy for them. Danny Ings and Ollie Watkins one-upped Ronaldo and Fernandez with their performance. Hause sealed the deal for them with a goal that most didn't see coming. So, unless Ole changes his strategy quickly, Man U can say goodbye to the title, even with Ronaldo and a seemingly unbreakable defence on their side.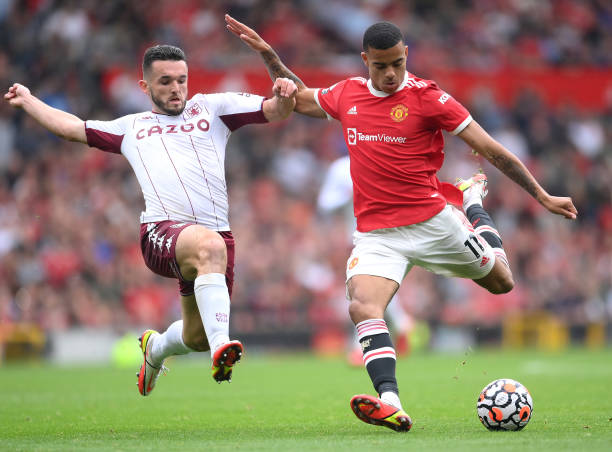 Another club that surprised fans with their performance was Brentford. The new addition to the EPL showed that they may actually be here to stay. Although they couldn't beat Liverpool, they gave them a close run for their money with a tie. Klopp later stated that he thought Liverpool could score more. Overall, it was one of the best matches of the matchday and if Brentford had one then they'd be on the top of the table.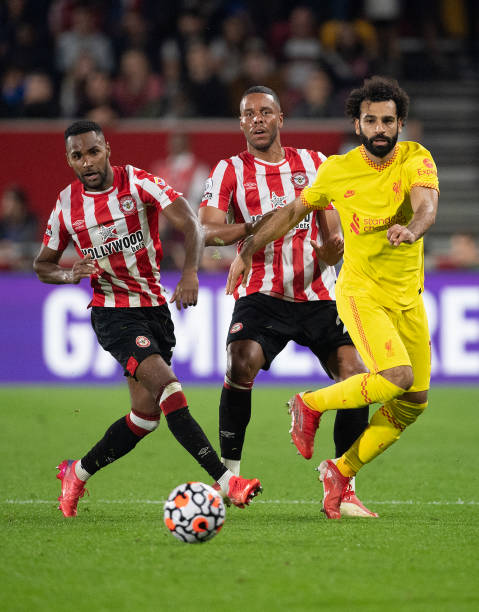 In the fashion of keeping the best for the last, Man City's revenge is definitely on the bottom of today's list. They finally beat Chelsea with a replica of the UCL match that cost them their title. Well, it wasn't an exact replica, but it was another 1-0 thanks to Jesus. And the cream of the crop was that they did it at Stamford Bridge. People said City couldn't do it without a major striker, but it looks like if anyone can, it's Pep Guardiola's City.