Cristiano Ronaldo made headlines two days ago when reports stated that he may head to Manchester. The Manchester in question was Manchester City though. Longtime Man United and Ronaldo Fans felt betrayed knowing that he could possibly join his first professional team's rivals. But it was no surprise considering how much City is known to spend under Guardiola so far.
But Ole Gunnar Solskjaer comforted fans and said that United has always been on good terms with Ronaldo and continues to maintain good communication. He even went on and said that if Ronaldo plans to leave Juventus, he knows that United is an option for him. Even his Portuguese teammate, Bruno Fernandes, pushed him hard for the move and convinced him to come back home to Manchester (the city, but not "the City"). He even went ahead and called himself "Agent Bruno."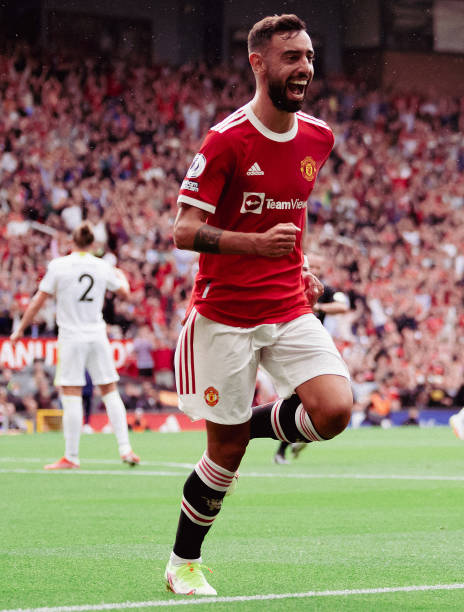 At the end of the day, today, Man United closed the deal with Ronaldo. He is set to join the team again at the age of 36 after previously playing for the team for six seasons back in 2003-2009 as a breakout star. The Glazers came in clutch with a great transfer this season and may have remade their name after the terrible European Super League debacle.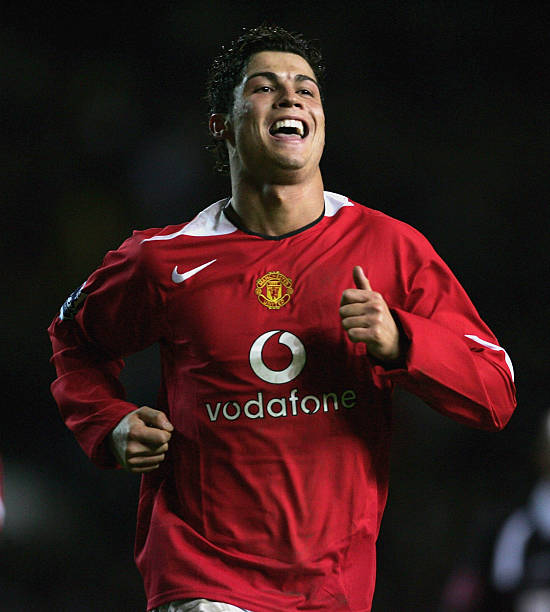 The Red Devils have their best ever Number 7 back home. Now, they have a shatterproof squad in the English Premier League: Ronaldo, Sancho, Varane, Bruno, Pogba, Cavani, Greenwood, Martial and a recovered Rashford. Manchester City were title favorites with Pep linked to Grealish (successful) and Kane (back with the Spurs), but Man United is certainly making things difficult for them. And Chelsea won't back down under a season with their impressive German manager, Thomas Tuchel. The Reds are also back stronger than ever with a post-injury squad.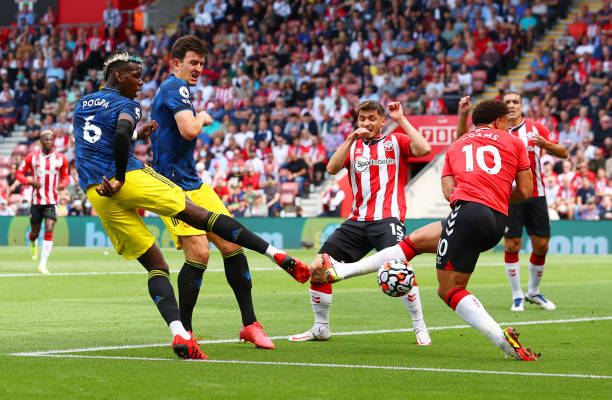 If you've just got time to watch one league, I'd say keep your eyes on the Premier League because it just started and is about to get hot.