Fantasy Premier League is great, but there's something about good old table predictions that are more convenient and even better to get right and compare to the results.
Manchester City: Pep Guordiola's Manchester is nothing if not consistent in the Premier League. From being Centurions to winning last year's league despite a rocky start. They've got in all. Maybe an addition of a striker wouldn't be too bad now that Aguero is away at a broken Barcelona, but if they secure Kane, there is no reason for them not to win the league. Plus, Jack Grealish. The hottest EPL transfer of the season who broke all English records in a record transfer fee of £100 (and records of being the player most fouled at). While some may argue he's overrated, he's exactly what City needed to beat Chelsea last season after De Bruyne was injured. So with this addition, City is set for the top spot.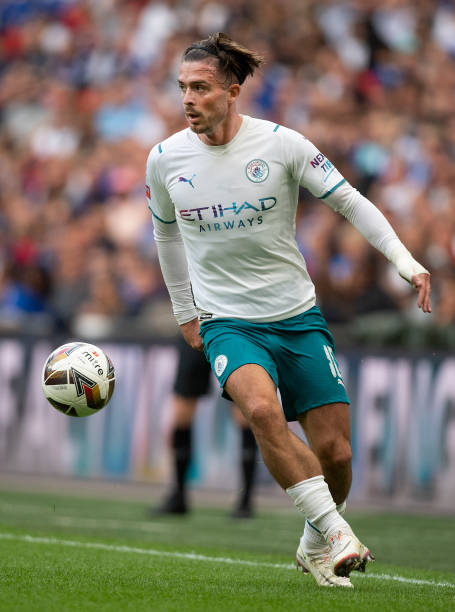 2. Manchester United: With the additions of Varane and Sancho, they are stronger than ever and will definitely be playing some good football. Luke Shaw, Harry Maguire, Aaron Wan Bissaka and Raphaël Varane. A defence with names like these may just take "Park the Bus" to a whole new level and turn it into a positive. And with Sancho, Pogba, Sancho and possibly Trippier, they may just one up rivals City and steal the league. Either way, my top spots are with Manchester.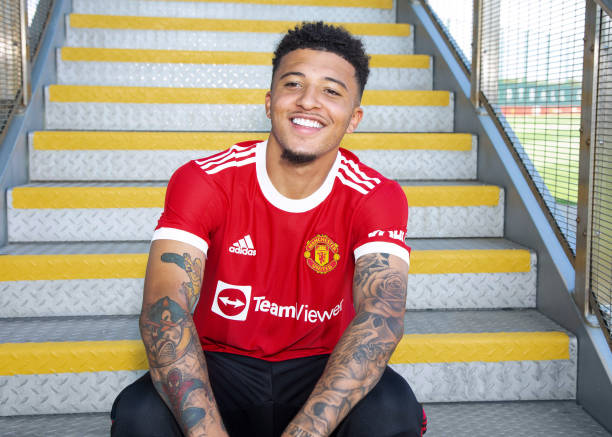 3. Chelsea: The Euopean Champions who turned a new leaf under Tuchel. But this season, TT knows them better than ever. And with Lukaku back in the mix (again), they have everything they need to be better than they were last season.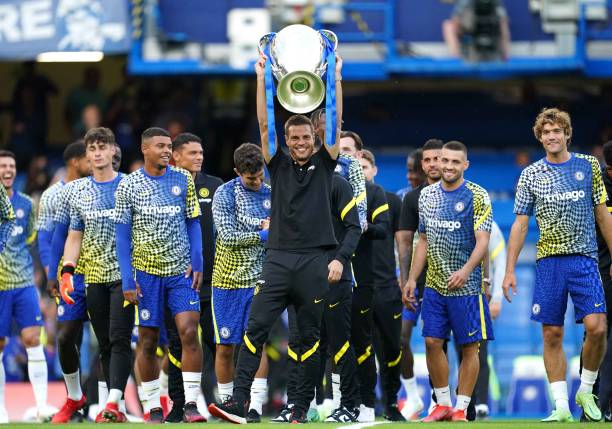 4. Liverpool: The team that barely made it into this season's UCL. The top dogs who underperformed thanks to many injuries. But this season, they should be back in shape. Plus, with a goalkeeper who scores goals like THAT, it'd be a shame if they didn't qualify. But, I do think the stakes and teams are higher this season. I do expect the Reds to be better than they were last season, but I will settle them for spot 4 after the lowkey transfer window they had. Mo Salah- all eyes on you for the Reds this season.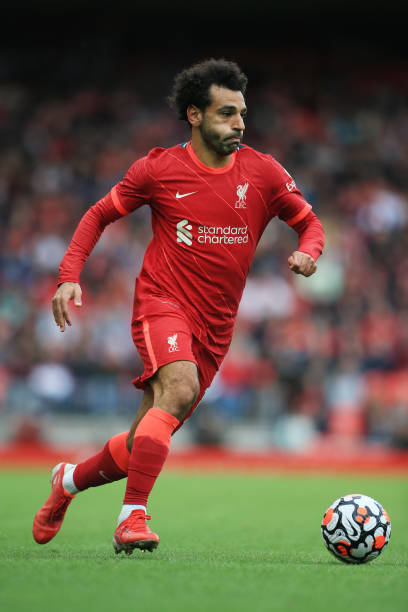 5. Leicester: Jamie Vardy and James Maddison (no, not the American one). There's something about these two that make me believe in Leicester every single time. By missing the UCL after losing their last league game to Chelsea last season, they've buckled up. The Foxes seem prepared for the elites, and by beating City and grabbing the Community Shield already, I'd keep my eye out for them because they may just creep their way into the Top 4.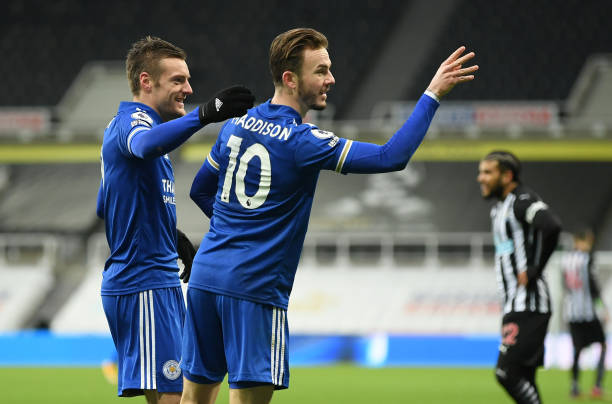 6. Arsenal: The Gunners just underperform every season. There's something about Arsenal and Spurs that just doesn't make it into the top anymore. Baised on pure faith (and well, some talent in their squad, I'll give my sixth spot to them. However, I do think 6-10 can be anybody's game and they're the most fluid rankings. One injury and they can probably go from 6 to 10.
7. Tottenham: Son and Kane? Or is there no Kane? Daniel Levy is playing hard to get with City and this has caused anxiety among fans. From Kane missing training at the Spurs to City consistantly increasing their offers for Kane- this saga has caused confusion in my rankings. Anyway, if Kane leaves for City, I'd say Villa over the Spurs. Otherwise, if Kane wholeheartedly plays for Tottenham, I'd move them above Arsenal. But until then, seven it is.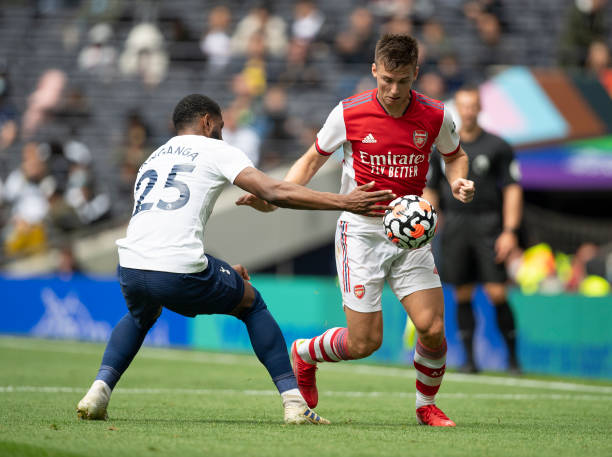 8. Aston Villa: Their starboy Grealish left for City. But his dreams for Villa are still alive. With Danny Ings, Leon Bailey and Emi Buendia, they aren't in bad shape at all. Plus Emi Martinez seems to have really transitioned to another level of goalkeeping after winning Messi his first major international trophy.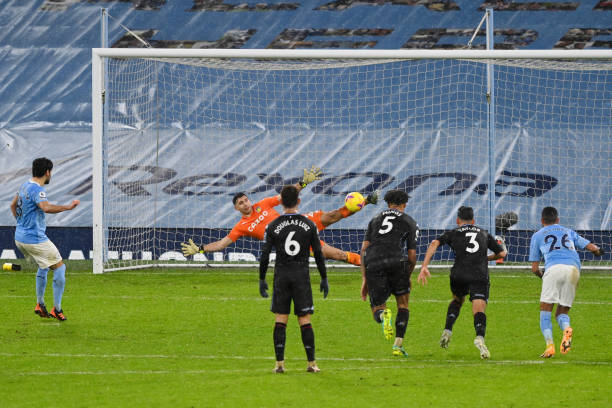 9. Leeds: They will have some players out due to injury in the start of the season, but most should be back in about a month. That, however, may just give them a tiny disadvantage against teams of similar caliber. But either way, I see the peacocks in the top half of the Premier League.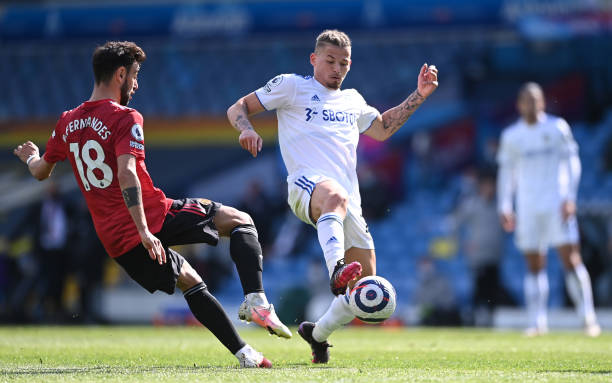 10. West Ham: The hammers have Rice and Antonio. Not to mention Souček who took everyone by surprise with his performance last season (as a comparison, he scored as many goals as Sterling and was just behind Mane by one).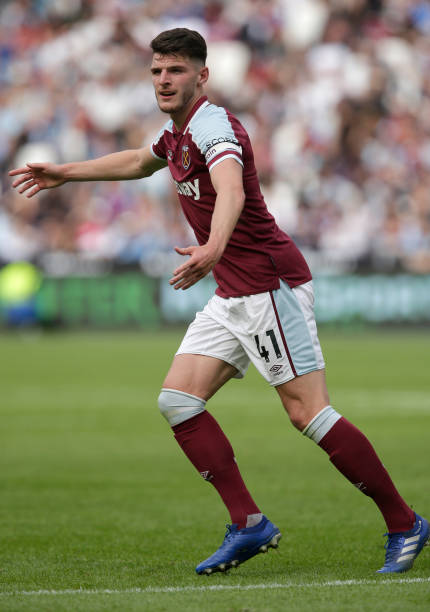 11. Wolves: With many injuries late last season, the new lineups are uncertain for the Wonderers. However, they finished in seventh two seasons before the last under similar lineups, so if their new manager is any good, I see them finishing around the eleventh spot.
12. Everton: If Pickford goalkeeps as he did in the Euros, Everton will drop some showstopping performances. But other than him, they have nothing much going on for them A bit of a downgrade for their new manager, no eye-openeing transfers and mediocre talent. Nonetheless, definitely see no reason for them to have a relegation scare this season.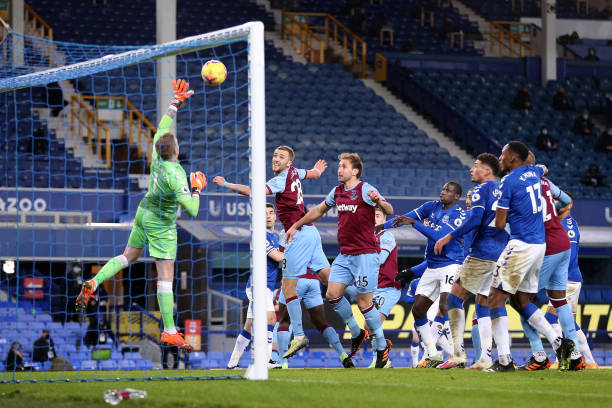 13. Crystal Palace: A refurbished team under a new manager this season: hopefully, we will see an end to their defensive and quite frankly, boring era. But with many uncertainties, middle table seems right for them right now.
14. Brighton: Potential is their middle name. If the EPL was ranked based by xG (expected goals), they'd be fifth, not sixteenth, so I definitely think they're going to bump up a few spots this season. The seagulls are ready to soar higher this season.
15. Newcastle: 21 year old Willcock surprised many last season and helped helped Arsenal grab the eighth spot. He may not be Alan Shearer for Newcastle just yet, but can surely prevent them from being at major threat of relegation.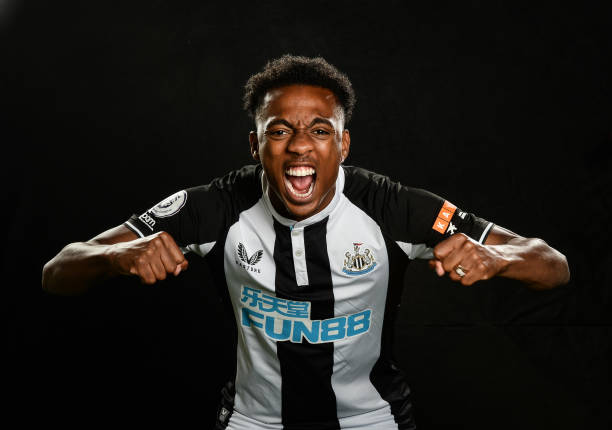 16. Southampton: With Danny Ings at Villa, they should be worried. Even with him, they usually sat at the bottom six of the PL so their days could be numbered in the EPL without him.
17. Burnley: They barely escaped relegation last season. But they got lucky, and with the likes of Norwich and Watford in the mix, they may just get lucky again.
18. Norwich: Much to Hugh Jackman's dismay, they just don't seem ready for the EPL yet. But who knows, maybe they learnt something from Leeds last year. Until then, however, see you in two years.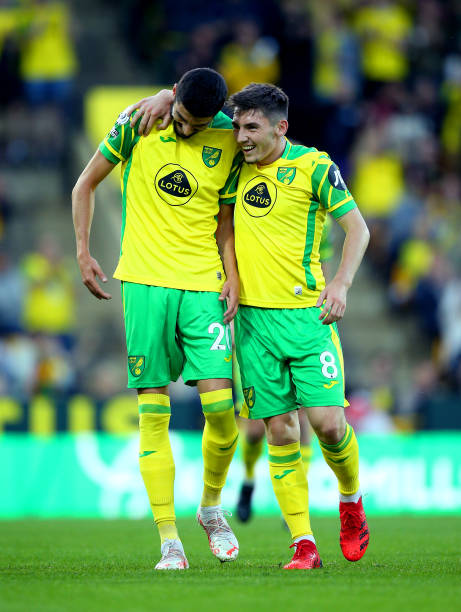 19. Brentford: Chances of survival for them are minute. Transition into the EPL is hard even for the best of the best (though I do think that they are currently the best among the newly promoted clubs).
20. Watford: Relegation it is. They're just Fulham in yellow and black.