The CONCACAF Nation's League thanks to Christain Pulisic, and now, the Gold Cup thanks to Miles Robinson's header. The USA has done it twice and has become the two-time 2021 champions of the CONCACAF tournaments.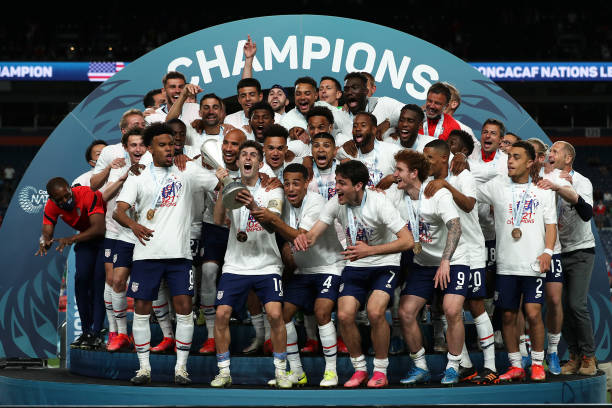 First came the Nations League in June, whose matchday took place back in 2019, and the tournament finals were played for the very first time this year. So as a recap of the brand new Nations League, the teams of CONCACAF, which consists of North America, Central America, and the Caribbean, are divided into three leagues. A consists of six teams that participated in the last round of the 2018 World Cup qualifiers, and six others that are determined by the Nations League qualifiers. The remaining are split into B and C Leagues based on performance. The group winners of League A enter a four-team knockout competition for one nation to be crowned champion. This competition took place in June of 2021, between the USA, Mexico, Costa Rica and Honduras.
The USA proved to be victorious against Mexico after Chelsea's Pulisic scored the winning penalty in extra time. This game proved to be a huge stepping stone for the United States, especially after they failed to qualify for the FIFA WC back in 2018 and then lost to Mexico in the 2019 Gold Cup. Among Honduras and Costa Rica, the game went down to penalties with Honduras having a slight edge winning 5-4, and taking the bronze home.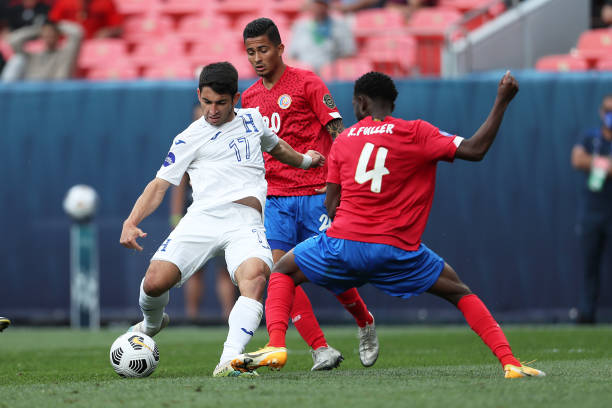 As for Leagues B and C, the group-winners are promoted to the next tier, A and B respectively. And in Leagues A and B, the four teams at the bottom of the groups are relegated to the next lower tier.
Then came the more known Gold Cup starting in July. It is better known as the American equivalent of the Euros and Copas. It's much similar and has 16 teams divided into 4 groups. The three countries of North America -USA, Canada and Mexico- along with the host of the upcoming 2022 World Cup -Qatar- proved to be among the best and swiftly made their way to the semis.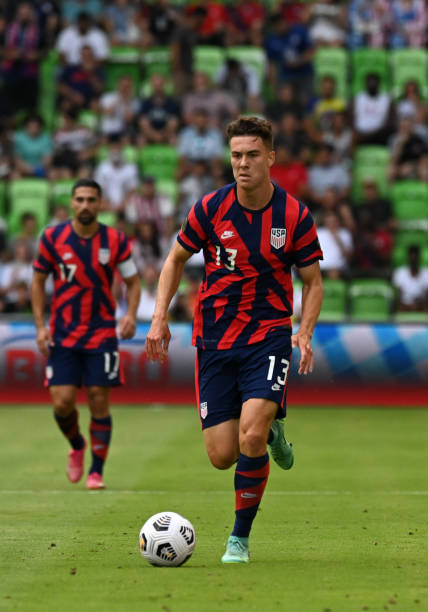 Mexico and USA met again in the finals of the Gold Cup and USA managed to take gold home after Robinson's goal in extra time. Ironically, the USMNT even left many of their best players out since they already competed in the Nations League, but they still managed to beat Mexico. This victory successfully added two trophies in Gregg Berhalter's trophy case for 2021's summer. It also showed how the US Men's National Team has improved systematically since Berhalter took over two and a half years ago. Their controlled performance in a competitive environment could be exactly what they need to actually qualify for the FIFA WC. Their fate in future competitions seems bright yet is unknown as of now, but the US sure can unjoy their victory until then.