International football has officially come to an end for now, with both the Copa Americas and the Euros' finals being over. Neither of the matches disappointed but the Copas made history for a certain marvelous Argentinian boy called Lionel Messi.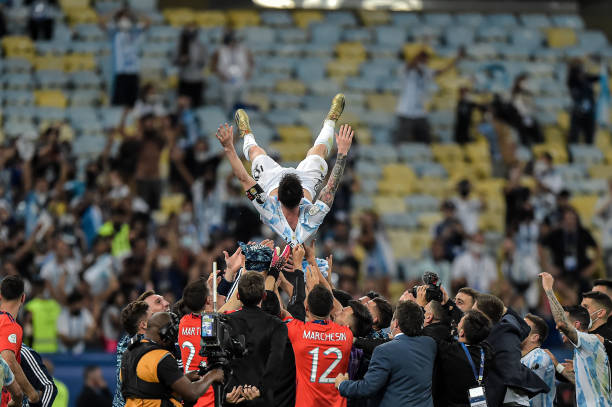 Argentina's Di Maria came on field and scored in the 22nd minute with DePaul's help. With that Emi Martinez took care of the rest and made sure Brazil didn't break through. Just like that, Argentina beat Neymar's Brazil and took the cup with them. More importantly, Messi won his first ever International trophy. Now, he has officially done it all. But top it off, he won the best player at the tournament with an easy win of four goals with five assists. Argentina's Emi Martinez similarly won the best Goalkeeper award after his impressive performance in the entire tournament, especially the semis shootout against Columbia and the final.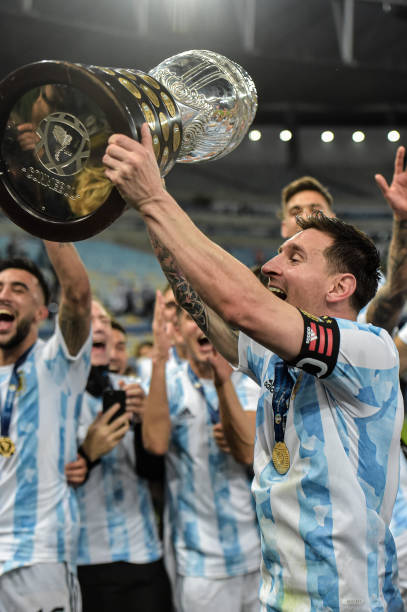 If this wasn't emotional enough, Messi also went ahead to console a tearful Neymar after Brazil lost in to them in the finals. Neymar also went ahead on instagram and posted a tribute to Messi. He said "I hate to lose but enjoy your title. Football has waited for you and this moment. Congrats brother!" This shows once again that players may be rivals on the field but are friends off the pitch.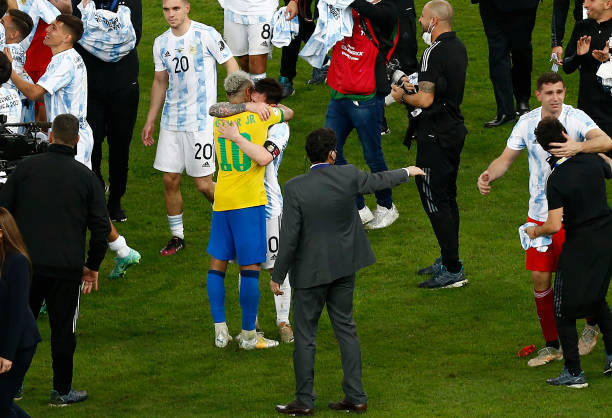 This year's Euros could arguably be one of the best international tournaments since a long time. They had the rise of certain young talents, unlikely comebacks, late goals, an absurd amount of own goals, underdogs, carefully curated Southgate suits, Italian dominance and a Danish fairytale. The final match kicked off with a goal in 1 minute and 27 seconds by the three lions very own, Luke Shaw. He created history by scoring the quickest goal ever in a Euro finals. Some fans just turned their TV on as they saw him run with confidence and bag a goal right past Donnarumma.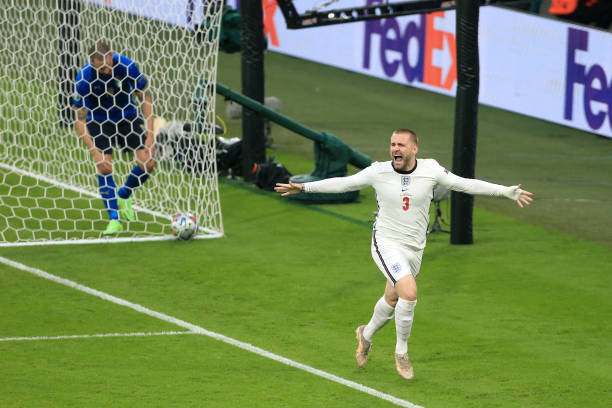 The English side then went ahead and decided to park the bus and play rather defensively for the rest of the game. Bonnucci found a hole in their defense in the second half and evened the playing field for both teams. That is when the English panic set in. To make it worse for the English side, one of the memeable moments occured right before they set into extra time. The Azzurri's captain, Chiellini lost the ball to 19 year old Saka and pulled him down. This very clear foul and controversial yellow card, not really, created a horde of memes that is set to last for days.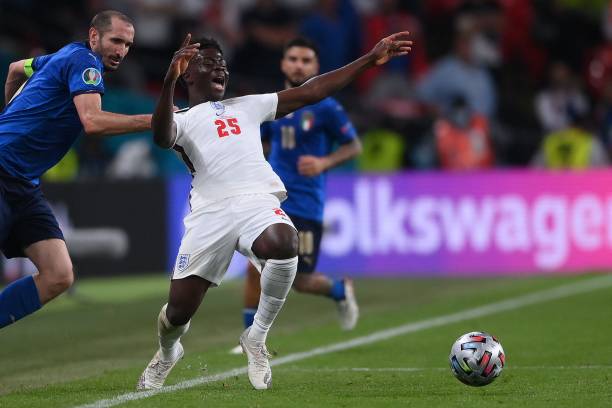 Neither team broke in the extra time and all eyes were on the goalies for the penalty shootout. England started off well with a head start but their last three players missed. Some fans blamed the players, some blamed Southgate, or even other Strikers "who didn't step up," but regardless, Italy was the team who played better and deserved to win. On a side note, although losses in penalty shootouts are often blamed on a goalkeeper, the English Pickford was absolutely on point the entire game. Italy shot so many chances but he prevented most of them. He may not be the best goalie at Everton, but with England he was an absolute beat to fear and just as good as Donnarumma.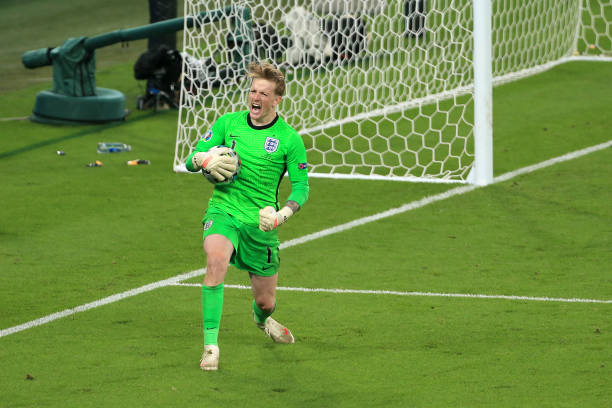 With that coming to a conclusion, Donnarumma won the player of the tournament award as the Italians took the trophy to Rome. Unsurprisingly, Ronaldo won the golden boot with five goals and an assist. Shoutout to Czech's Schick who also managed to score five goals in a journey that most didn't see coming. Schick also lost the boot in true sportsman spirit and cheekily posted a picture of himself and Ronaldo with a captain that reads "This time you were luckier. Congrats my idol." Ronaldo also went ahead and liked the image in good spirits. With that, the Euros came to an end, and proved to be worth the extra one year wait.