Barcelona managed to win its first trophy of the season after defeating Athletic Club in the Copa Del Rey finals this Saturday. Barca dominated the match from the very beginning but there were no goals scored until the 60th minute. After Griezmann's momentous 60th minute goal, Barca continued to score three other goals in the following ten minutes. Both Frenkie De Jong, the ex-Ajax youngster, and Messi scored the three goals that led Barca to a glorious victory after a long time.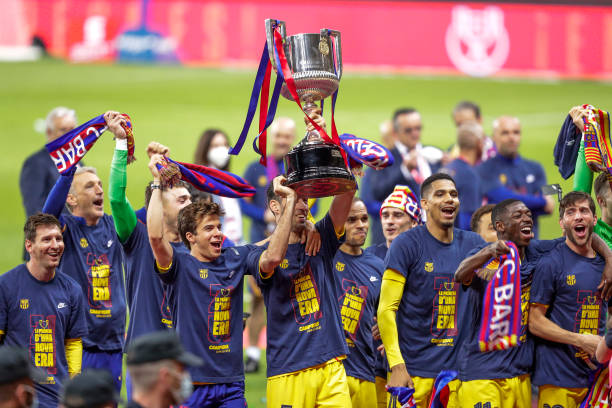 Previously, in the UEFA Champions League, PSG, Man City, Chelsea and Real Madrid were in the lead in the first leg. They are also the teams who managed to win the aggregate, despite Porto and Bayern taking the lead in the second games and Liverpool and Madrid having a stalemate. Man City, however, managed to remain constant and win both of their matches against the very worthy Borussia Dortmund. This season if my money was on a team, it'd be Man City as long as Guardiola doesn't overthink before their matches.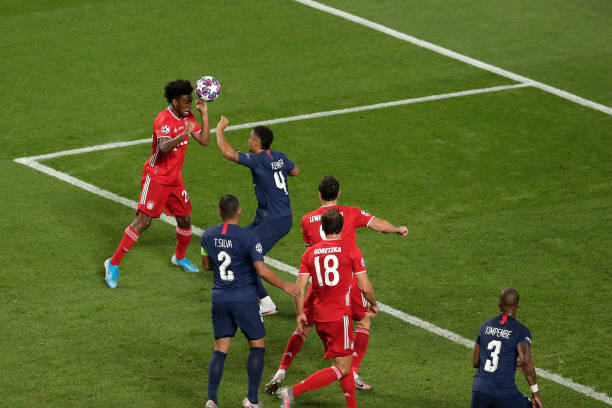 The semi team matches have also been confirmed and PSG is going to play against Manchester City, while real Madrid faces Chelsea. Many fans are calling the former game "El Cashico" or the clash of Oil FCs because of the high-profile and costly players that both of the teams have managed to accumulate. Nonetheless, both the teams deserve the respect of fans for coming so far, especially PSG since they flat out declined the ESL proposal earlier this week.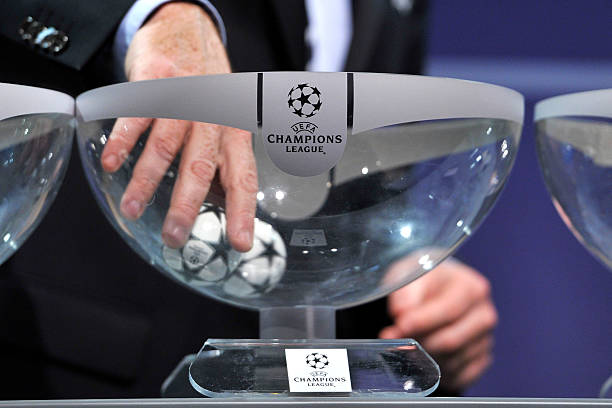 In terms of transfers, Dortmund's Haaland followed Messi on his socials after his inspiring performance in the Copa Del final. Haaland's agent was also talking to Barca officials earlier the month for transfer details, along with other clubs like Madrid. Luis Suarez has also been linked to returning back to Liverpool next season. there are also rumors about him being in contact with David Beckham and joining his team Inter Miami to play in the American Major League Soccer. Aguero has also confirmed that he will be leaving Manchester City this season and there are rumors of him joining Barcelona to reconnect with Messi before the 2022 Qatar World Cup. Meanwhile, West Ham and Arsenal are looking to have Jesse Lingard for themselves next season. But in the most exciting news, Ronaldo could join PSG if Mbappe chooses to leave PSG for Madrid this summer.